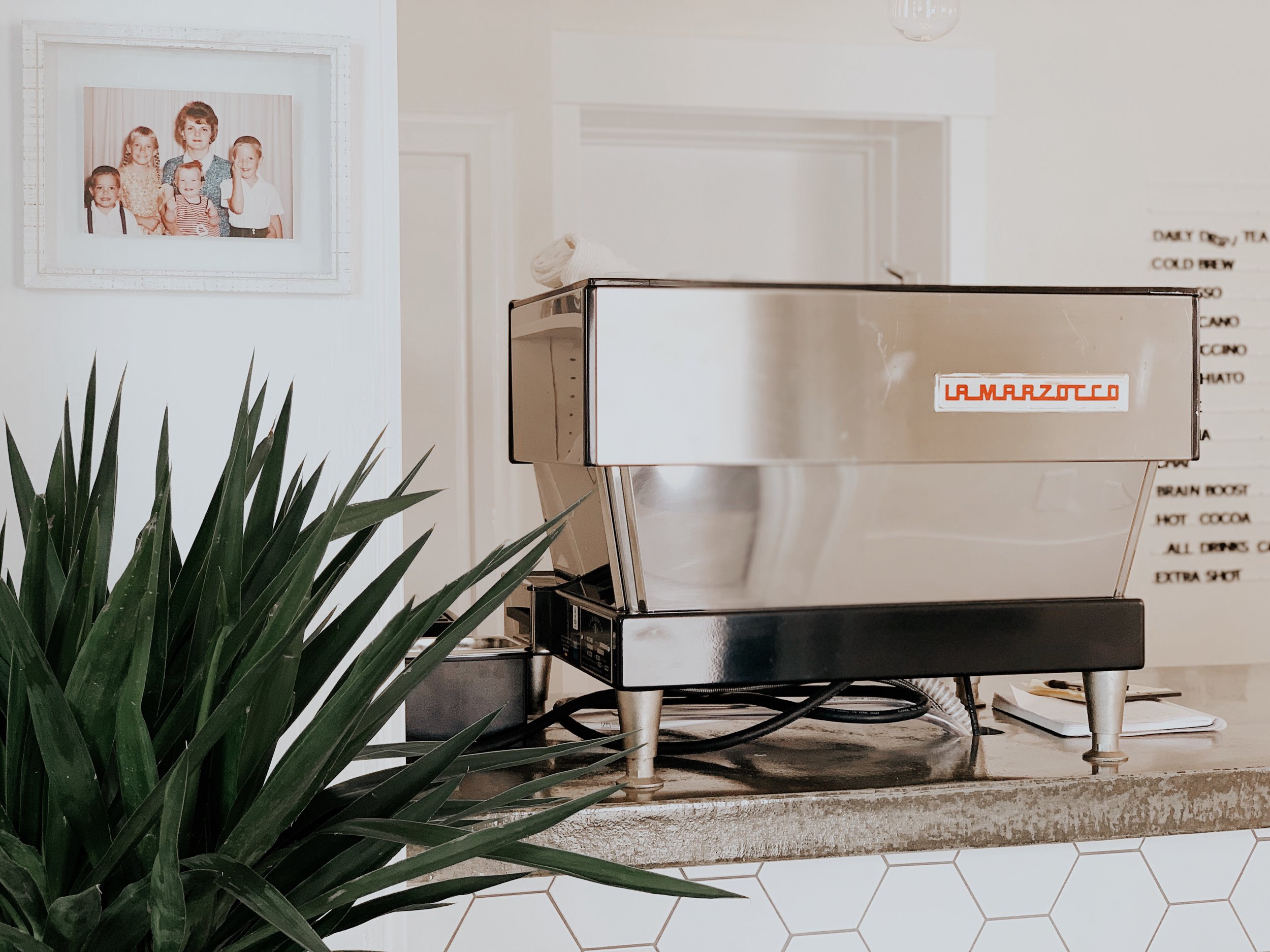 donuts & COFFEE
made in Midway, UT
Located in historic Midway, Judy's is locally owned, handmade donuts & coffee shop.
After years of restoring an original 1890's home, Judy's Donuts & Coffee opened in 2019 in Midway, Utah. Each morning, handmade donuts are made fresh in our kitchen from scratch. We proudly serve our family recipe donuts alongside our favorite coffee from Caffe Ibis.
Judy's is a celebration of Judy Mantlo's life, living with a sweet tooth.
Phone
(435) 315-3876
Location
231 E. Main St.
Midway, UT 84049
Hours
Tu - Sa 7am–3pm
Mo - Su Closed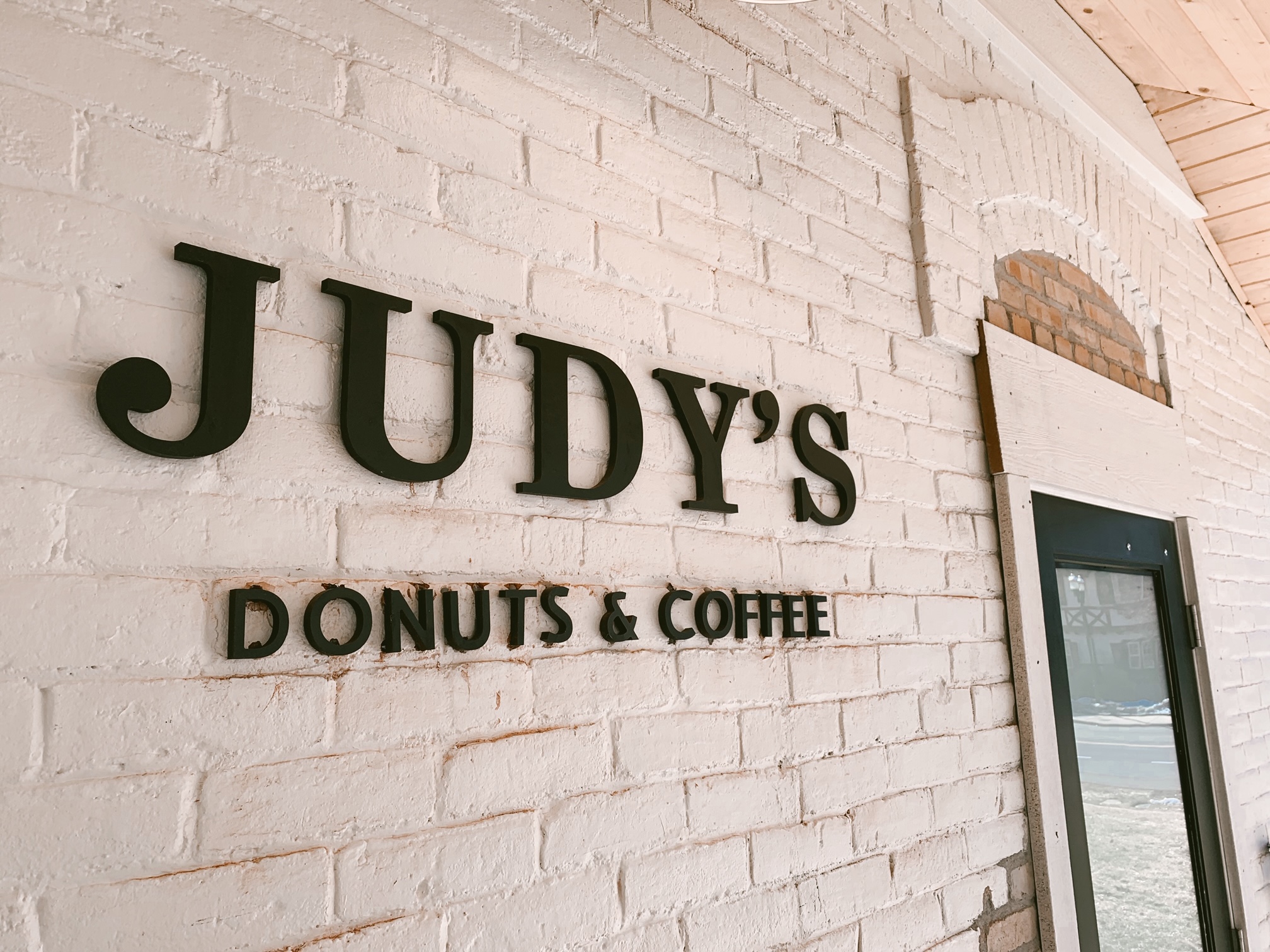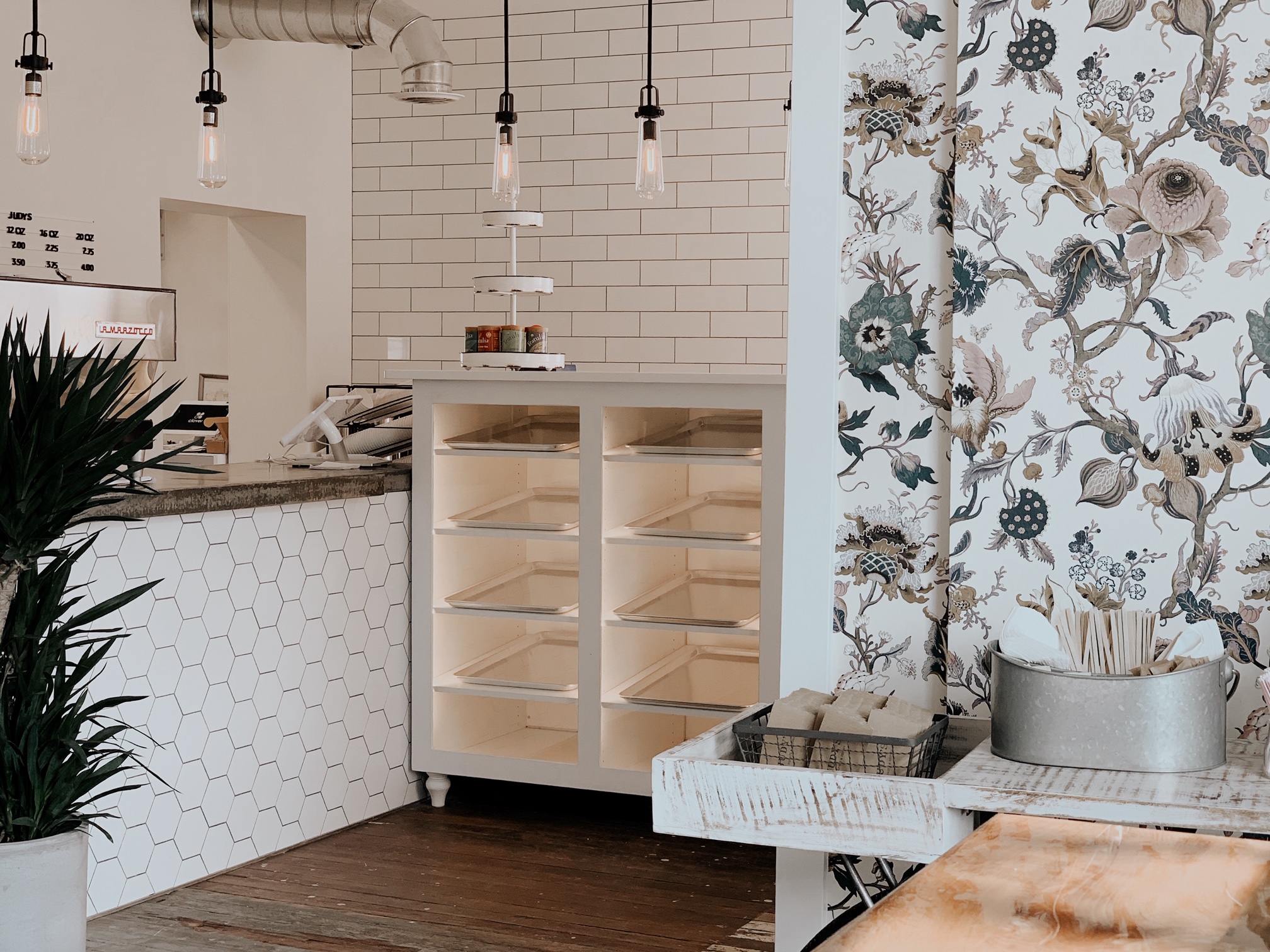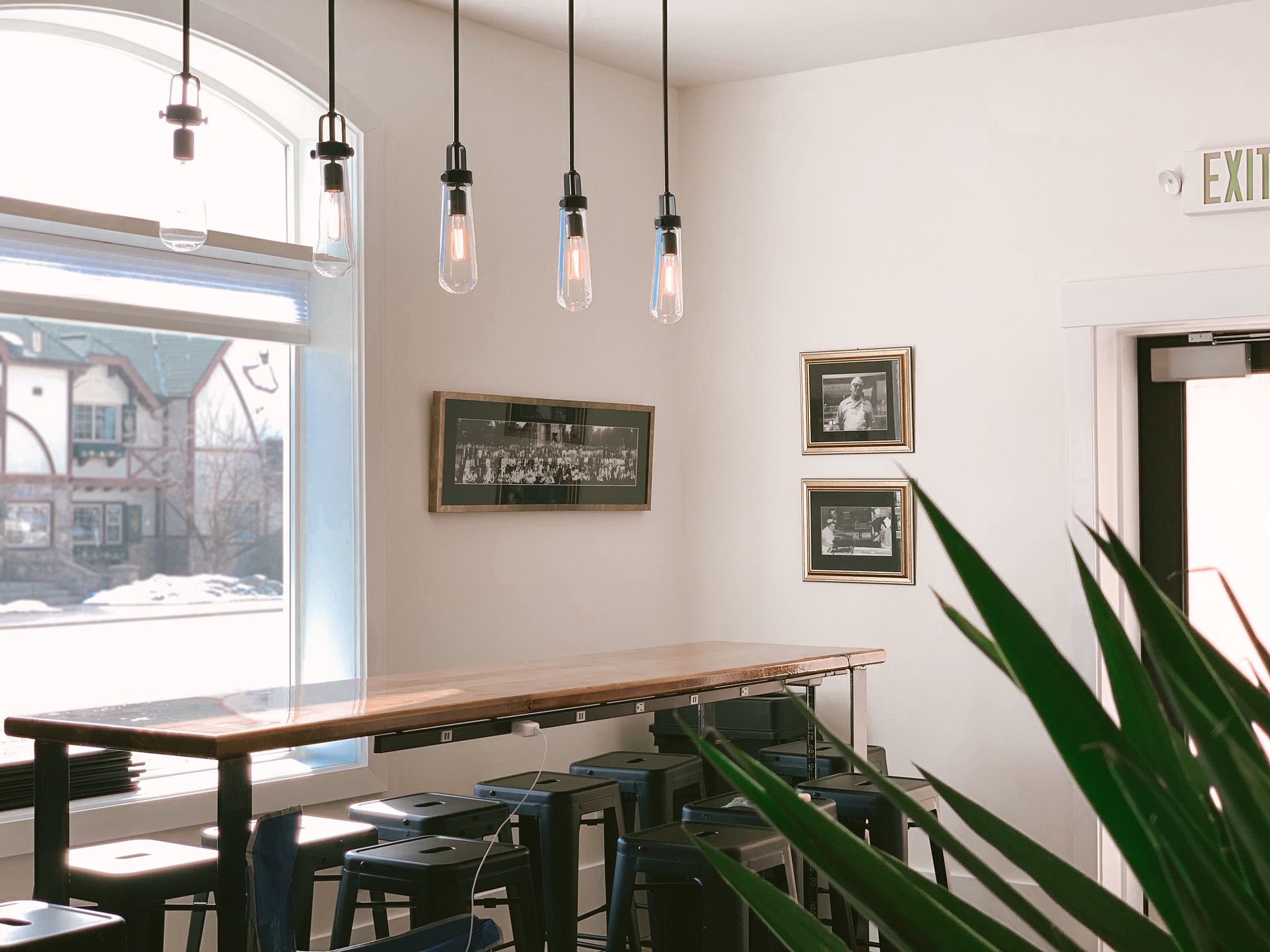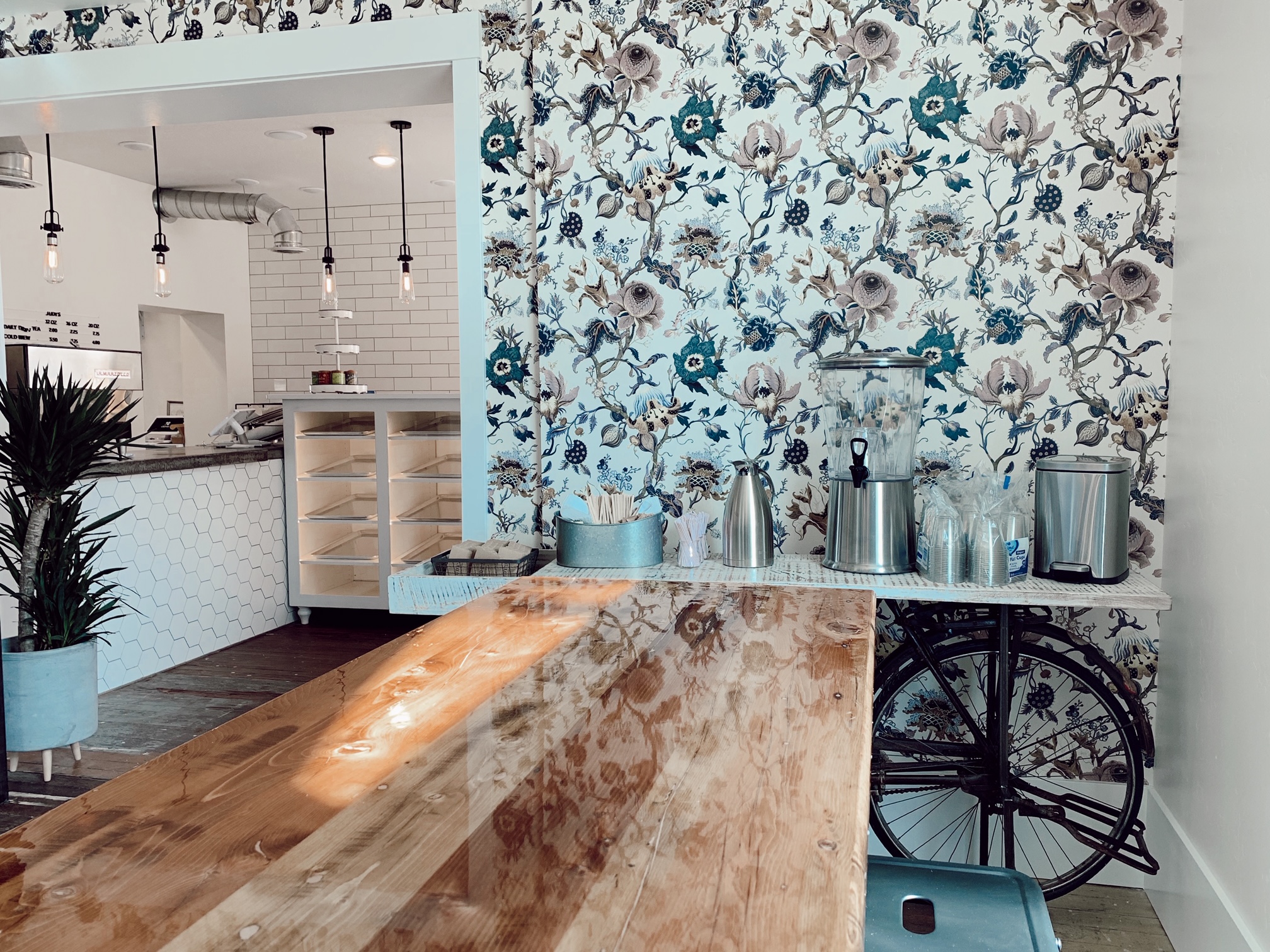 Stay in the know, follow us on Instagram @judys.donuts
Call (435) 315–3876 open 7am Tu-Sa.
hello@judysdonuts.com